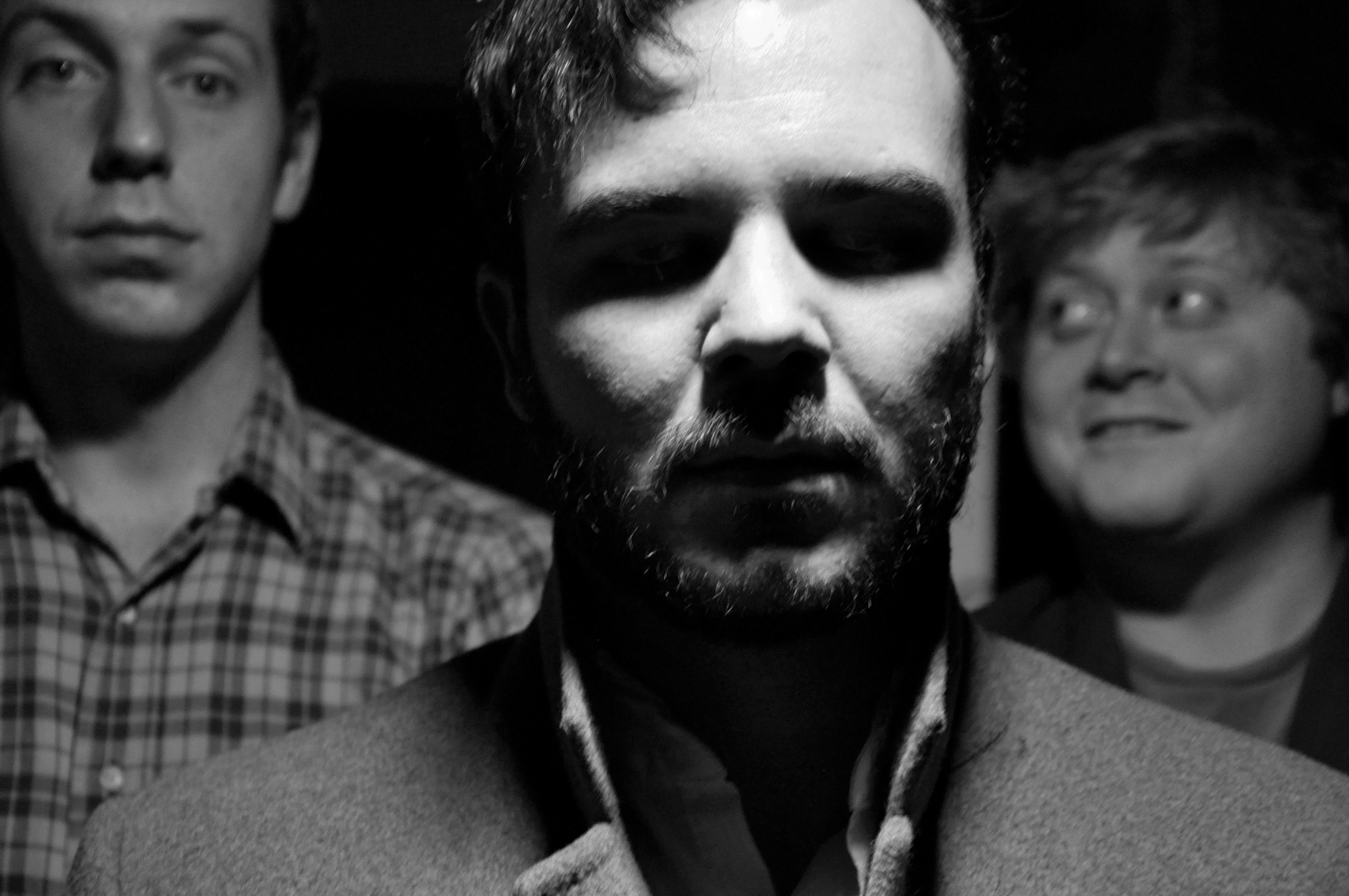 I am
such
a huge
Future
Islands fan, and have therefore been thrilled to watch the North Carolina trio gain a little more traction following their epic (a word I don't like as a descriptor - but in this case, it's necessary) David Letterman performance of "Seasons" last week. With the release of their fourth LP just around the corner (March 25), I've been near constantly replaying the first two tastes of the album: the aforementioned "Seasons (Waiting for You)" and the beautiful "A Dream of You and Me."
If you've listened to this eccentric synth-pop group all along, you'll now that as their albums have progressed, they've become undeniably more assured and cohesive in their concepts and flow. That seems like an obvious development for most artists (you'd think), but for this trio, it
really
rings true.
From what I've heard of
Singles
so far, I'm convinced the new release is shaping up to be their most mature and arresting album to date. And, with Samuel Herring - one of the industry's most underrated and unique performers - leading the pack with his most polished vocals yet,
Singles
could really put these Islands on the map for good.
Listen to the twinkling and downbeat "A Dream of You and Me" below - you'll hear how it pulls notes from retro greats like The Cure and Police - while still remaining so incredibly
Future Islands in every way. Gorgeous.


(And, possibly the most enthusiastic Letterman reaction in history?)