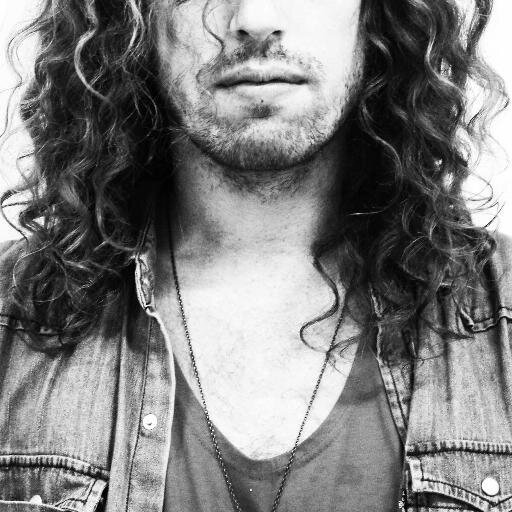 I became an avid follower of BC rockers Yukon Blonde back in 2010, and since then, mostly everything they've done I've been a major proponent of. Including this: front man

Jeffrey Innes

' debut single as part of his new project,

High Ends

, titled "

The Weight

." Released this week, in all of its retro radio rock glory, "The Weight" is laden with psychedelic guitar licks and glittery, futuristic synth that make it feel timeless. The best part, outside of that intoxicating melody, is the echoey, harmony-packed chorus driven by Innes' pure rock croon. I have a hard time not dropping everything and swaying, hands in the air, when that chorus rolls in.
Welcome to summer bliss, folks.